CUMBERLAND MOUNTAIN HOME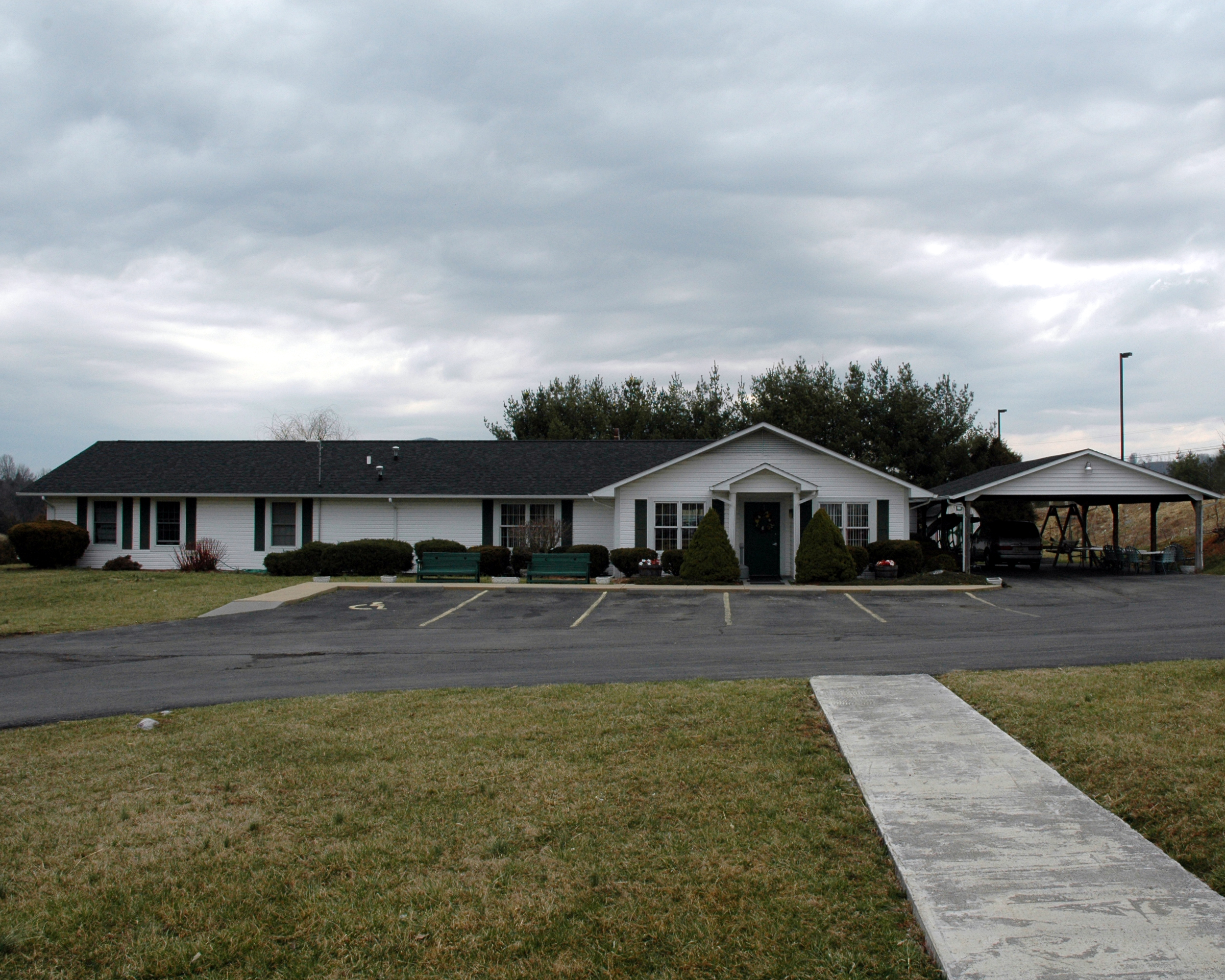 Contact Person: Ken Ball, Residential Manager
Location: P.O. Box 1480, Route 19, Cedar Bluff, VA 24609
Telephone: (276) 963-5550
Fax: (276) 964-5669
Application for Services: Contact Ken Ball or County Case Manager
Population Served: Adult residents of Russell, Tazewell, and Buchanan Counties with a primary diagnosis of mental retardation.
Catchment Area: Russell, Tazewell, and Buchanan Counties
Purpose: To provide comprehensive 24-hour residential supervision and training in social skills, communication, personal hygiene, housekeeping, leisure and community integration.
Program Description: Cumberland Mountain Home is a fifteen-bed program in Tazewell County for adult males and females with moderate to mild mental retardation. Staff provide 24-hour supervision. Residents of Cumberland Mountain Home are generally more independent in their functioning than residents of Intermediate Care Facilities, and require assistance rather than training for all areas of independent living. Emphasis is placed on community integration. Residents and family take part in service planning. Payment for residential services is made by the resident and is usually a percentage of the SSI or Social Security benefit.